Home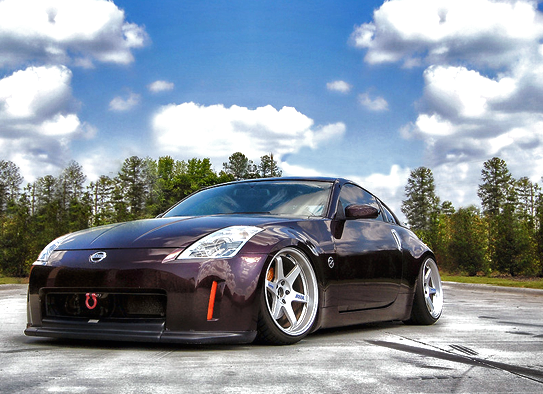 VQ35.com was started to bring you the best cars running the VQ35 motor in their cars. It doesn't matter if it's a swapped Nissan Sentra, or a swapped Nissan Skyline. You'll find it here. You'll find Maximas, 240′s, all sorts of modifications, but only quality. We will not be posting untastefully modified cars.
If your car is bad ass, then take a second to send a email to admin@vq35.com and if we think your ride is that bad ass, you're going to get a featured article about your ride, and all that has been done to it.
We are going to be sure to keep you updated with latest happenings around the internet regarding ground breaking modifications done to any VQ35, doesn't matter if it's DE, DE-T, DE-TT, HR, does not matter. You're going to find them all in one place. VQ35.com

Now back to the internetz I must go, there are posts going on with new content, and there are people I must reach out to and contact and let them know, we're here, let's do this!