When I first saw this car I was browsing the forums over @ G35NYC.com and I was flat out amazed that someone took the time to be creative and put some ill graphics on their show G. Little did I know then, that it was a DAILY DRIVEN G. Now this VQ35 powered turbo G, has got all the trimmings, including a built engine courtesy of VinnyTenRacing.com. I believe it pushes over 500whp, and I forgot what he ran at the track, but I know it was some impressive numbers, with full interior, system and all. I'm sure a lot of you enthusiasts have seen this vehicle already, but we here @ VQ35.com wanted to make sure it got a spot on our featured cars line up. Alright, enough of the small talk, on with the goods!
Name: Leo Jang
Vehicle: 2005 Infiniti G35 Coupe
Hometown: Baltimore
Engine Modifications:
VTR Stage 3 built long block, VTR Stage 4 ported and polished head, ARP studs, CP pistons, Darton MID sleeve, ACL/Calico bearings, Cometic dead gasket, Ferrea titanium valves and valve springs, JWT turbo cams, custom fuel system w/twin Bosch pump, 850cc DW injectors, NGK iridium spark plugs, Unorthodox underdrive pulleys, Nismo crank, oil pump, JWT 700bb twin turbo kit, Hydra EMS, GReddy intercooler, Koyo 53mm racing radiator, Dual 10" Flex-a-fan with custom thermostat, HKS Hi-Power exhaut, custom powdercoated pipings, polished manifold, chromed engine front cover, Vibrant intercooler hoses, Samco radiator hoses, ARC oil cap, ARC radiator cap, ARC oil catch Can, ARC strut bar, RareJDM harness cover, WeaponR steering/coolant tank.
Interior:
Custom upholstered Sparco Milano Prestige2 racing seats, matching door panels and rear seat, matching shift boot and E-brake boot, custom made seat rails with brackets, Arc shift knob, Sparco harnesses, Sparco Flash 5 steering wheel, Sparco race pedals, Sparco E-brake, color matched trims, Autometer Nexus gauges: boost, fuel pressure, oil pressure, EGT, A/F wideband, water temp installed in custom gauge pods, GReddy B-Spec boost controller.
Audio & Multimedia:
Pioneer D3, Zapco Ref 360 watt 4 channel amp, Zapco c2k 6.0 600 watt 2 channel amp, JL Audio 1000/1 1000 watt mono amp, JL 12w7 Subwoofer, custom installed Farenheit 7" widescreen monitors in trunk, Morel Elate 5.25" front speakers, installed with plexi rings with LEDs, Morel Tempo 6.5" speakers custom installed in trunk.
Exterior:
3 Stage Lime Green with Blue/Green Pearl, with black accents, APR custom widebody, custom made front bumper w/molded grill, deleted side marker, deleted door moldings, custom vented hood, fenders, molded rear bumper, molded/customized side skirts, molded Sparco fuel cap, APR GTC300 spoiler, custom graphics inspired by ARTFACTORY.
Suspension & Wheels:
ZEAL Function Xs coilovers, Eibach front and rear sway bars, SPC rront and rear camber kits, polished upper and lower arms, Project Mu 14" 4 piston front/rear BBK, HRE 590R 19x10F, 19×12.5R, with flat black center, inner barrel with Pearl White lip, Falken FK452 275/30/19F, 315/25/19R, Neochro r40 lug nuts.
Now that's another sick VQ35 powered G for ya! On to the next one my friends!
After a short search I found what I was looking for. I was looking for a Caribbean Blue G35. But not just ANY Caribbean Blue G35, a specific one, one with a reputation, and one with a one of a kind style. Yes, many of you probably know him who are in the G scene, Alex aka DieselX, Owner of G35NYC.com and guy with a good sense of taste when it comes to choosing what mods to do to his ride. I don't have all the details at the moment regarding all the specs of wheels, and other modifications, but I WILL come back with them.
Ok enough talkin', on with the pics! Now, tell me that isn't just the sweetest Caribbean Blue G35 Sedan out there. If you know of another, do please e-mail me with pics! Ok back to the pics! Let's go!
I believe I've made my point.
This G35, has a twin turbo VQ35 and airbags, carbon fiber rims, suede custom interior and much more. Peep the wire tuck on that engine bay! I am pretty sure he won Best of Show at the annual Stillen show over in cali this May 2010. He deserves it! That is truely one of the best G35′s rockin' a VQ35 in the game right now. RRYDE (Randy aka caskyline) did the build, to absolute perfection! Marcus Cooke Photography handled this shoot with the utmost quality and taste in choice of angles. This is what it looks like when you have people that know how to mod and also photograph, come together. You get something GREAT! VQ35 FTMFW!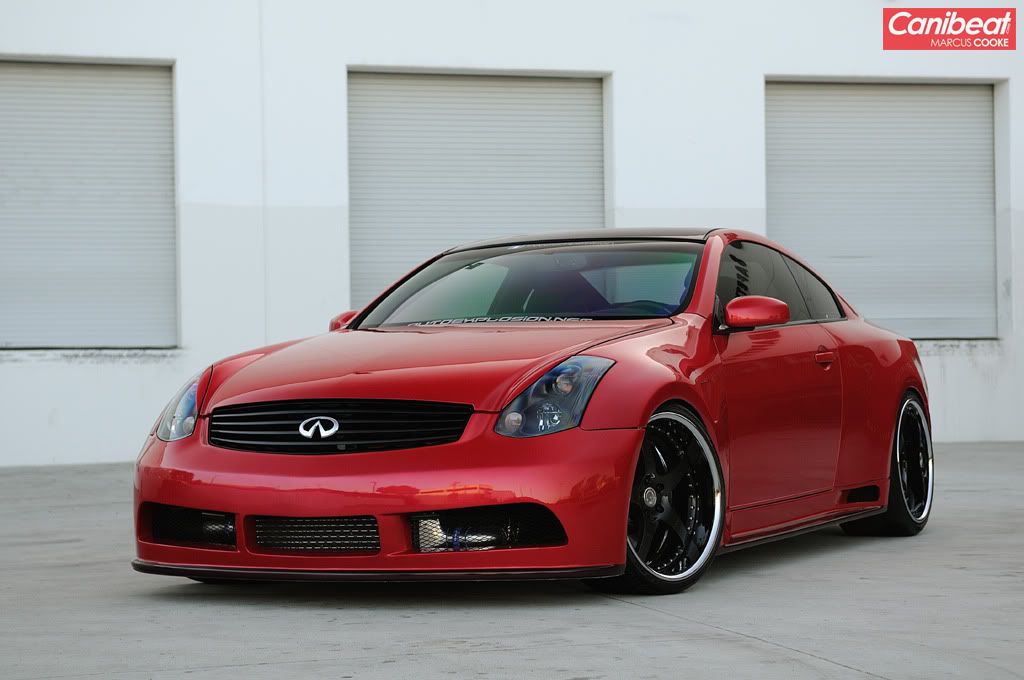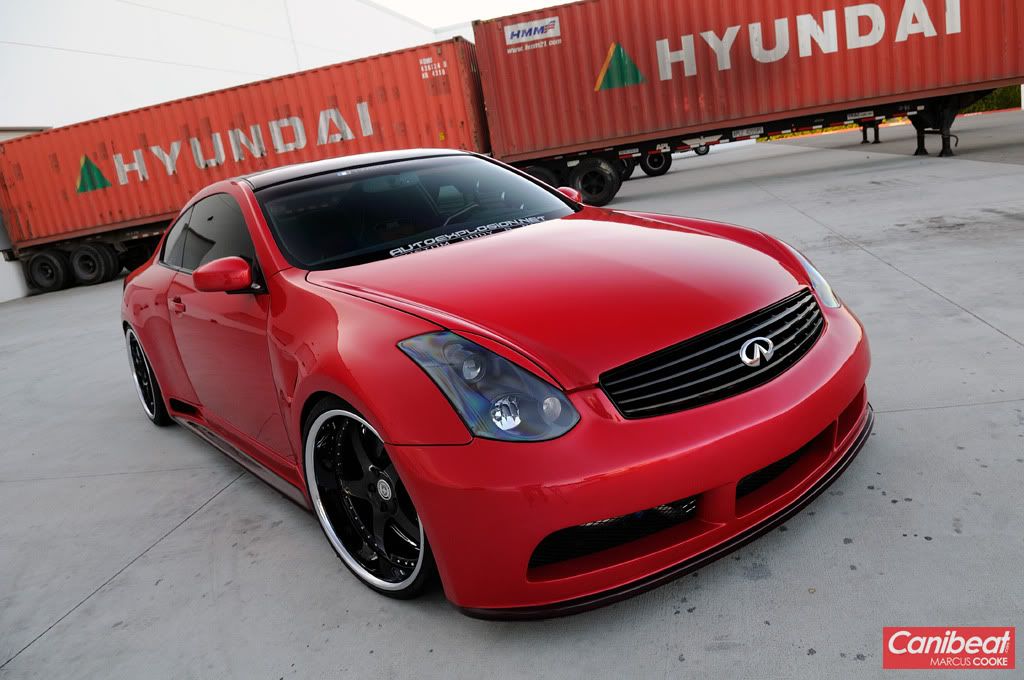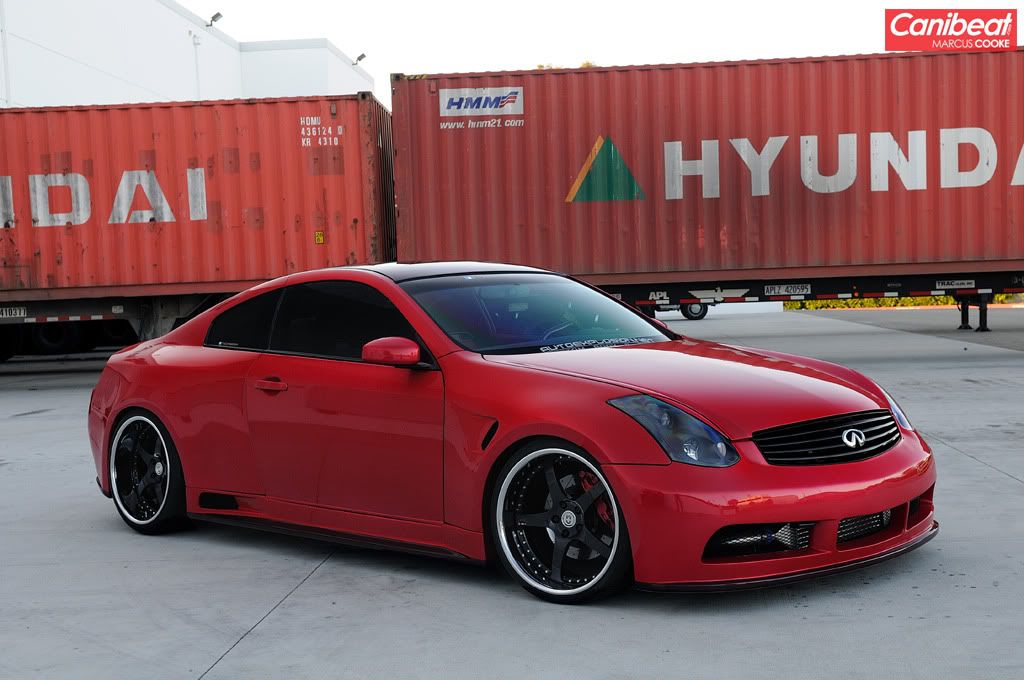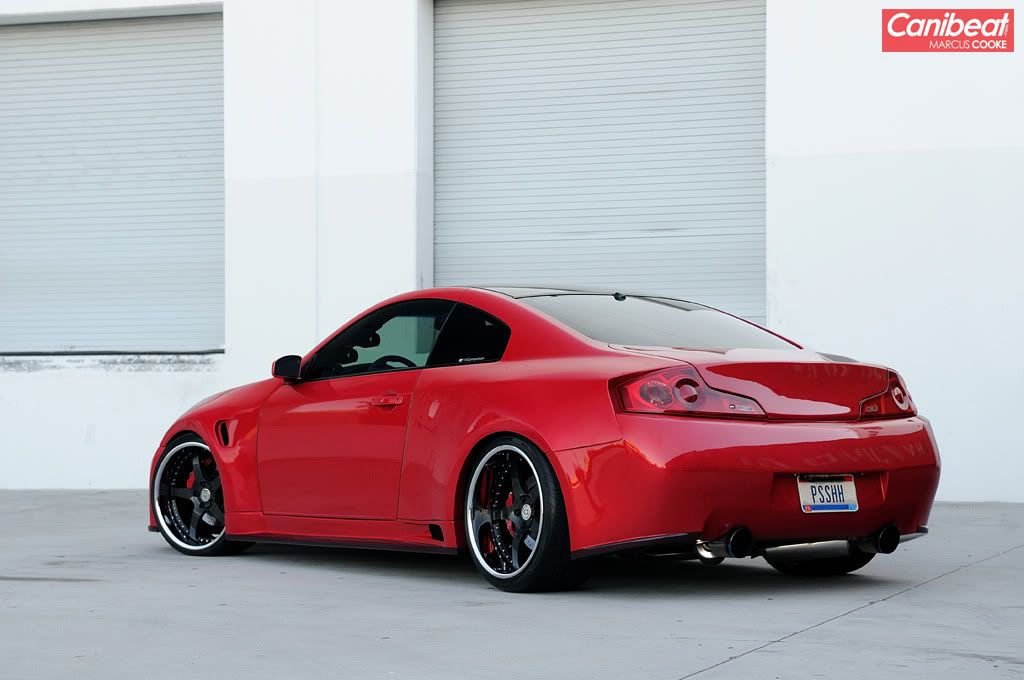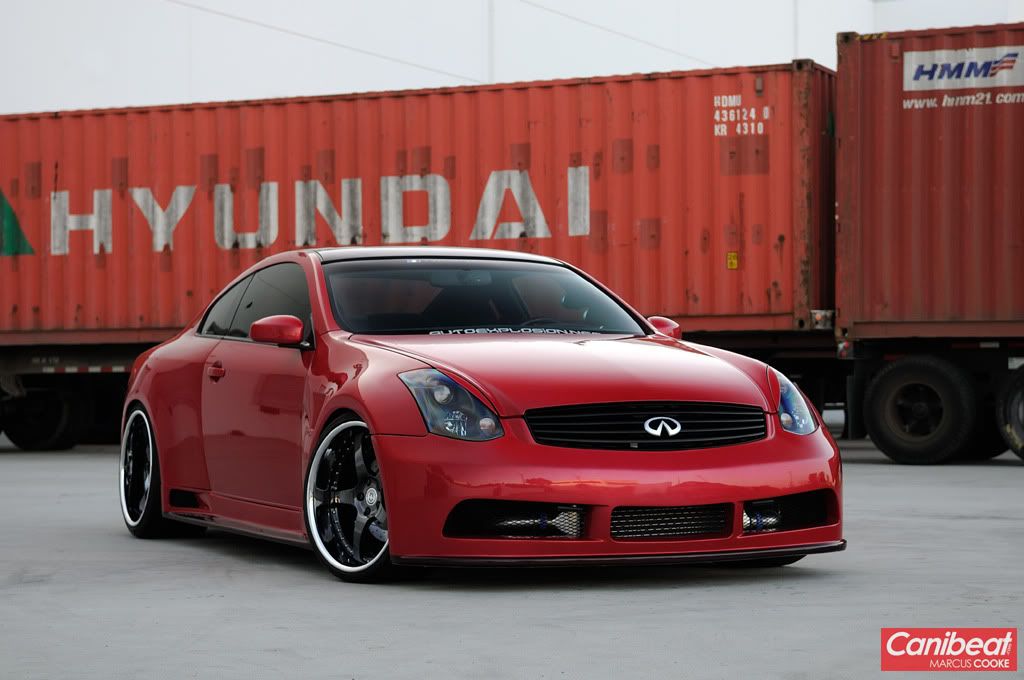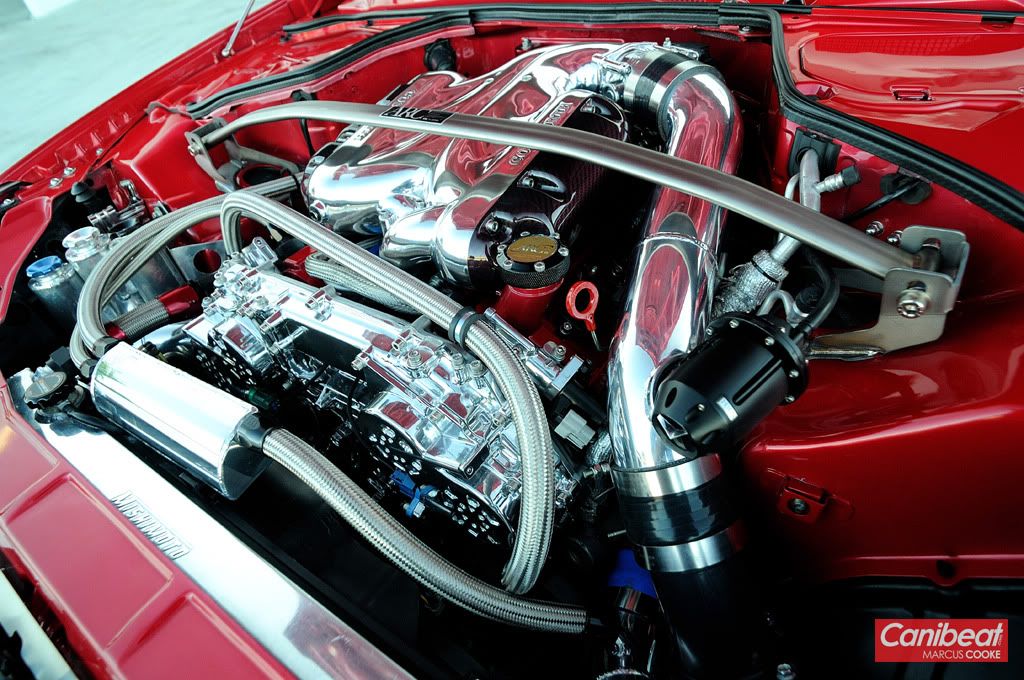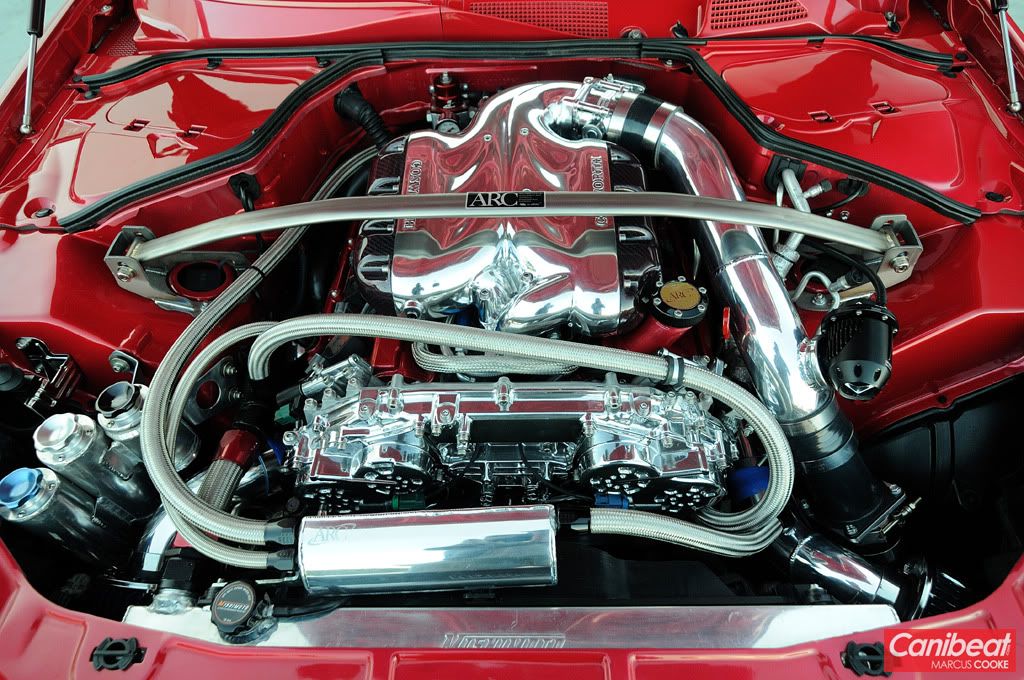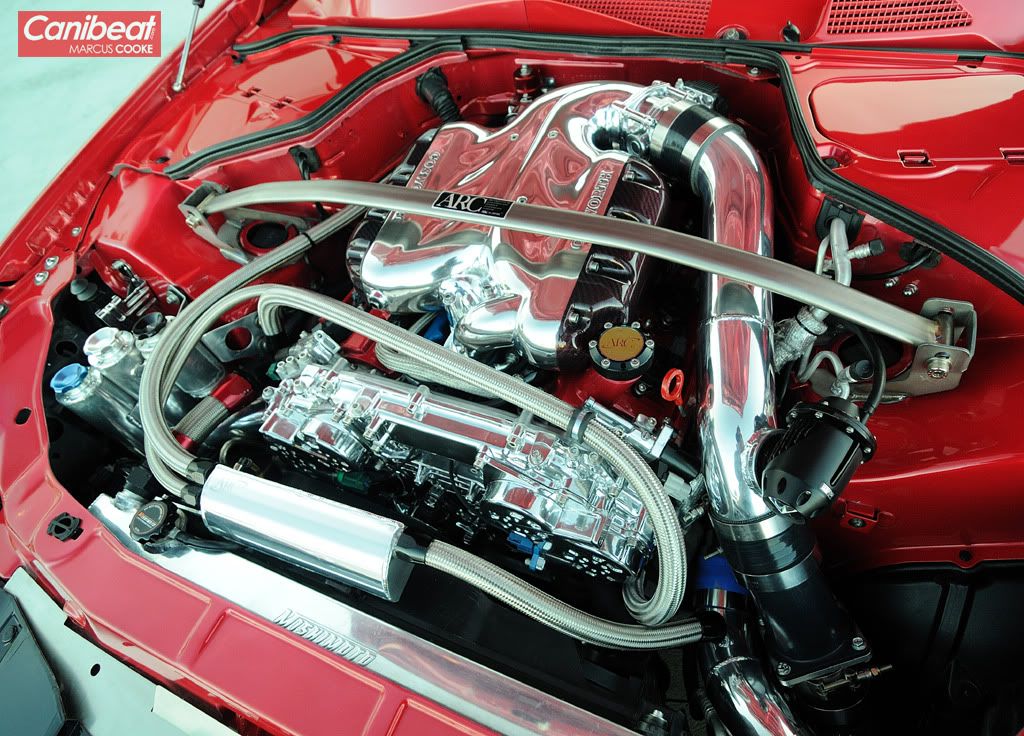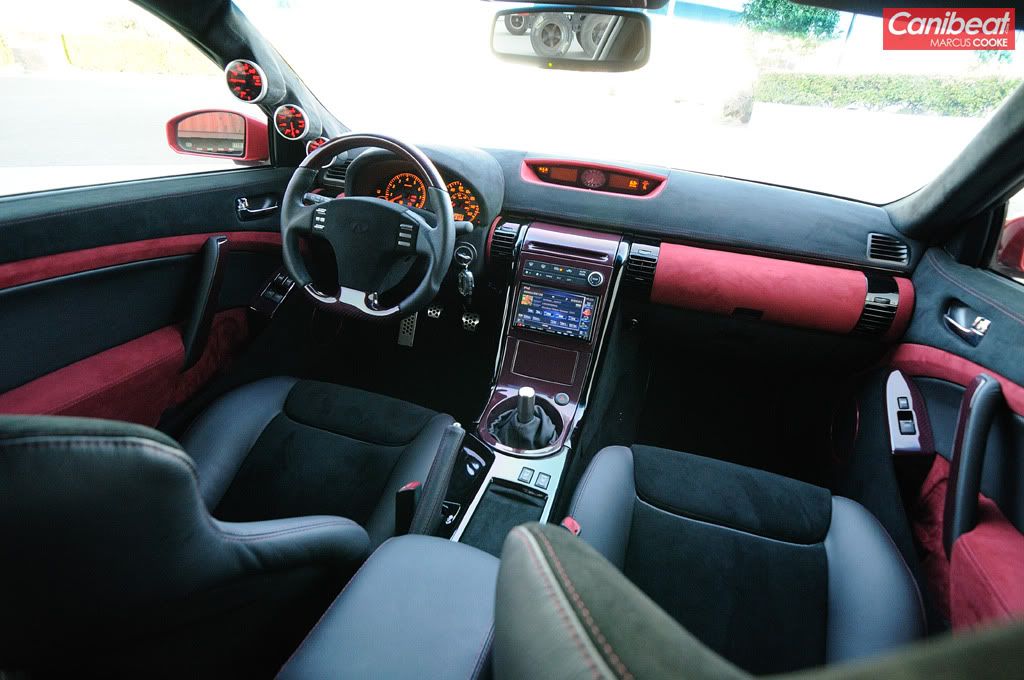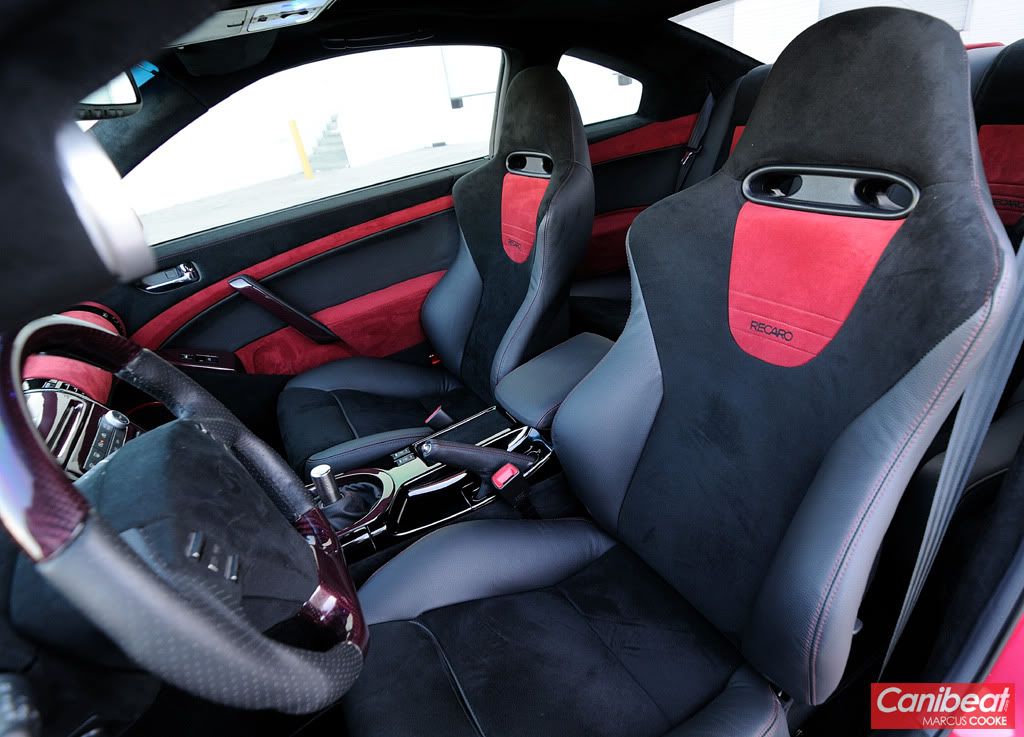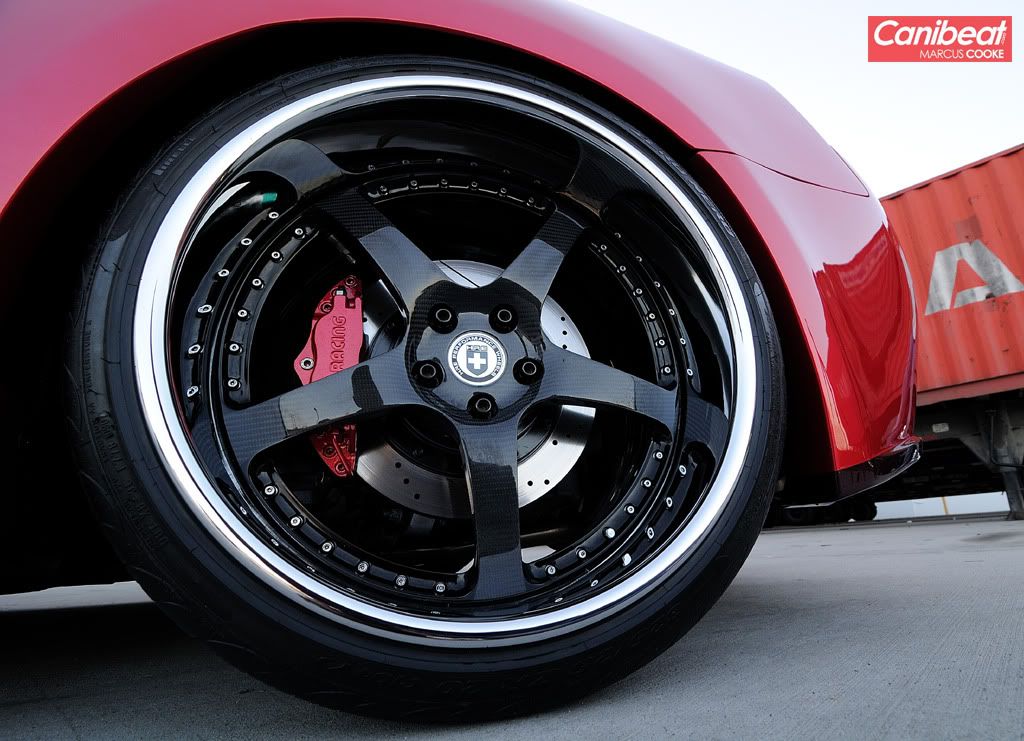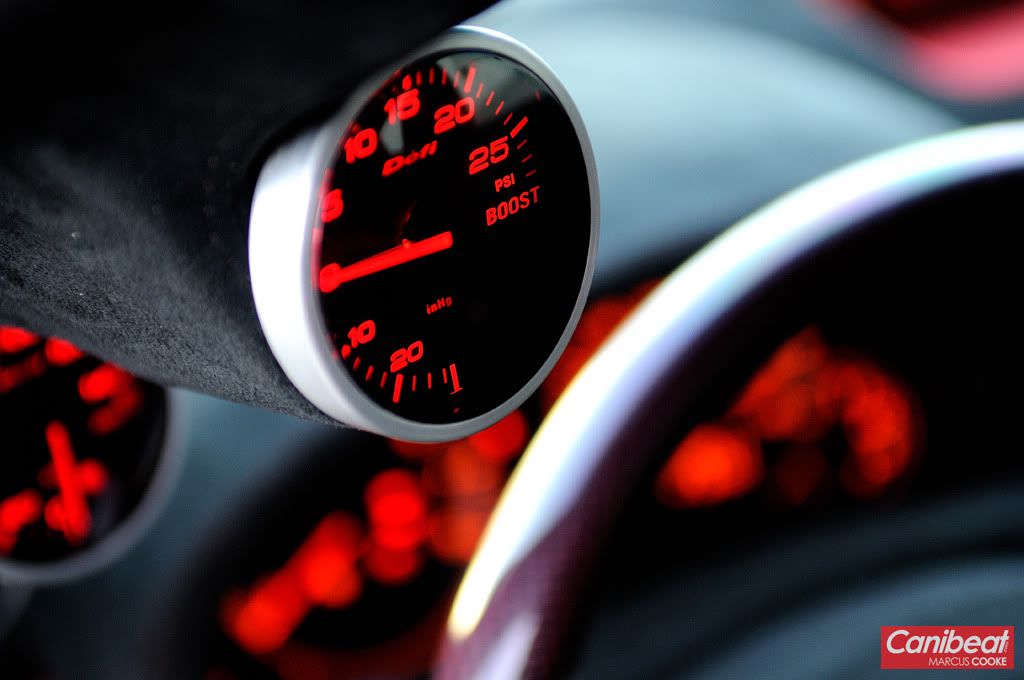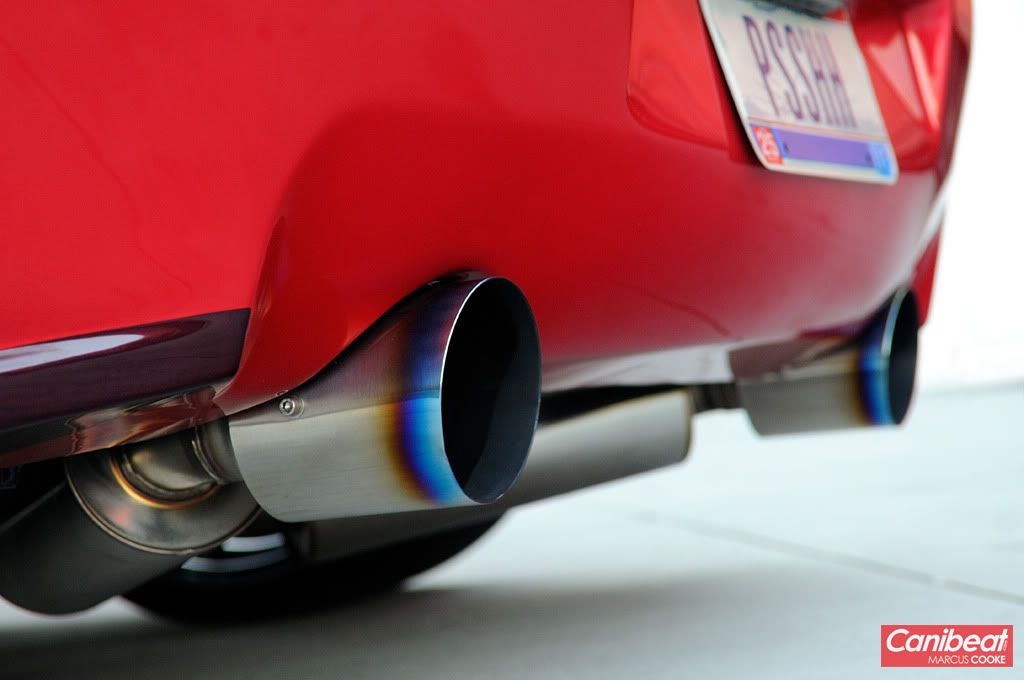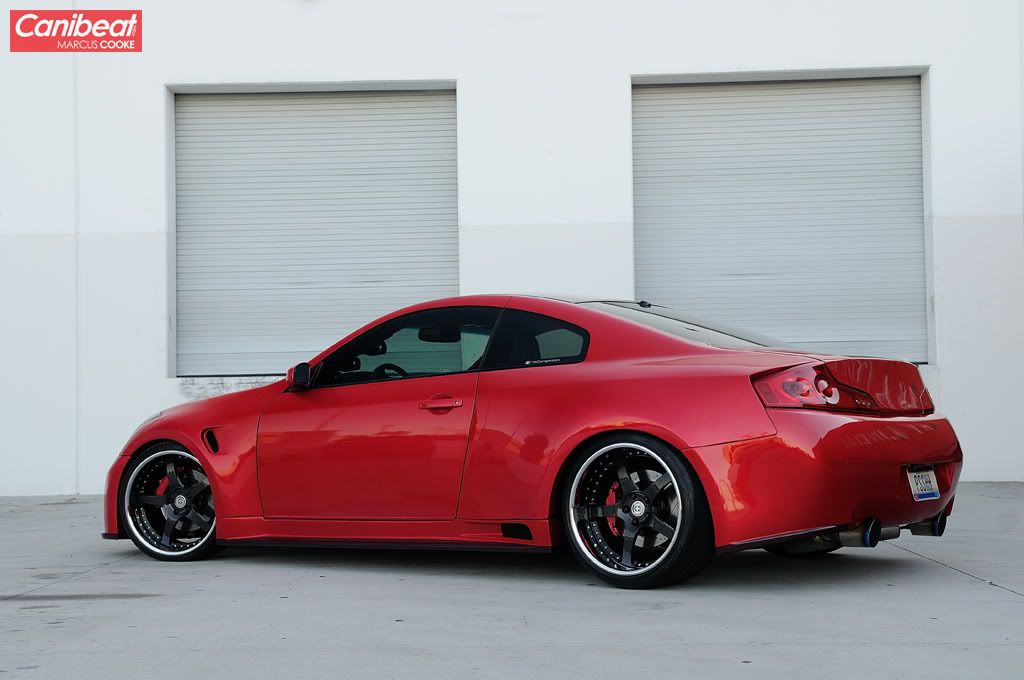 __________________